An out of the box way of reaching new clients.
Increase your event's engagement and grow your audience with professional and affordable live streaming services to social or private platforms. Live Streaming, or Webcasting, is a powerful event production tool. Every year event planners and businesses are seeking new ways to expand their online reach, and live streaming offers that possibility. One of the main reasons why webcasting is so important is because of the level of interaction and engagement it offers. Live streaming has the highest rate of engagement of all content types. With that increased exposure, you can generate more leads for your business or get more followers for your personal brand.
Cinematic Visions has provided these services to our clients, with viewers tuning in from around the globe. Our team can monitor audio and video for webcasting and do on-site switching for multi-camera feeds, as well as the integration of graphics into the stream.
​This process can seem scary, but it doesn't have to overwhelm you. We work hard to erase your fears, so you can rest easy when you work with us. From start to finish, we are professionals and work with facts, not guesses, to make your project as easy as it can be. We take care of it all, from a live town hall to graduations and more. We can broadcast your event live to any audience in the world, as long as they have internet access.  If you'd like to find out how it all works, don't hesitate to reach out to us for more information.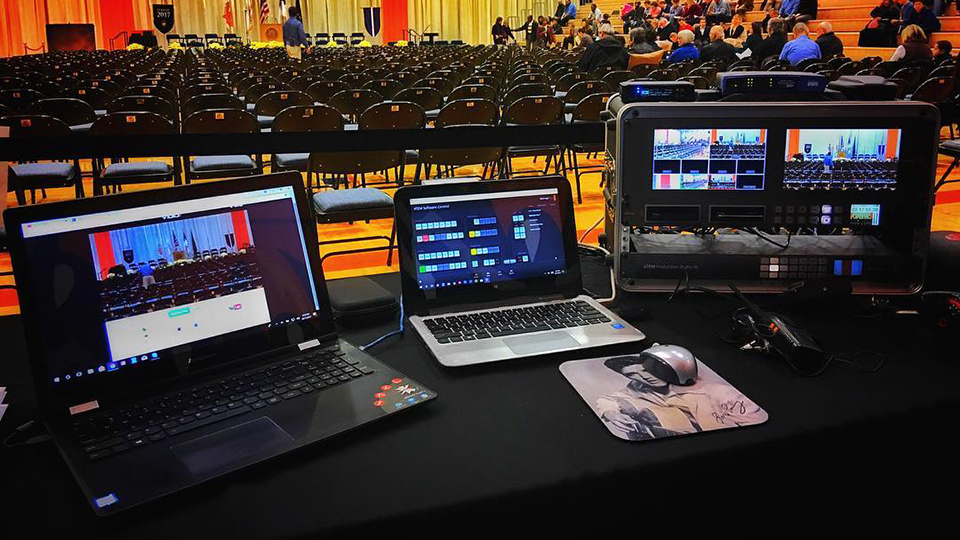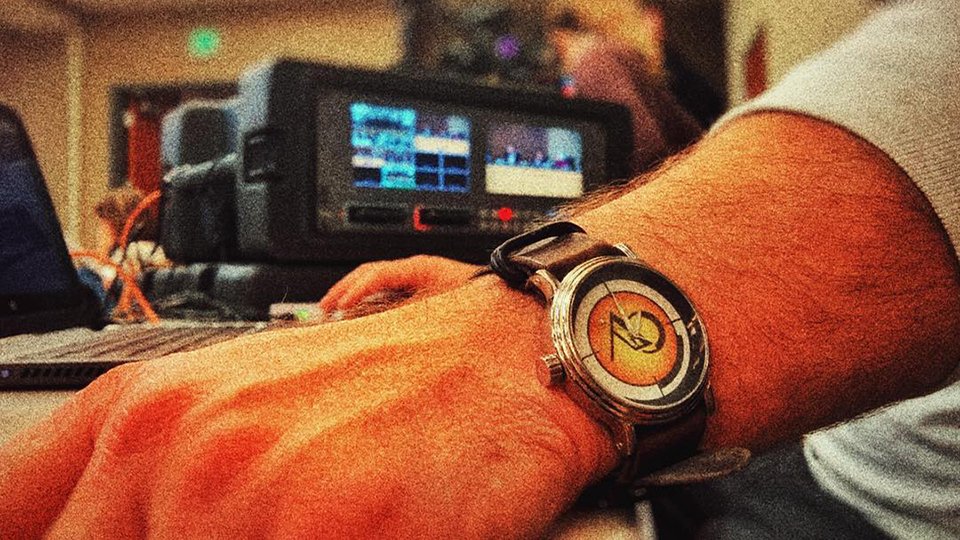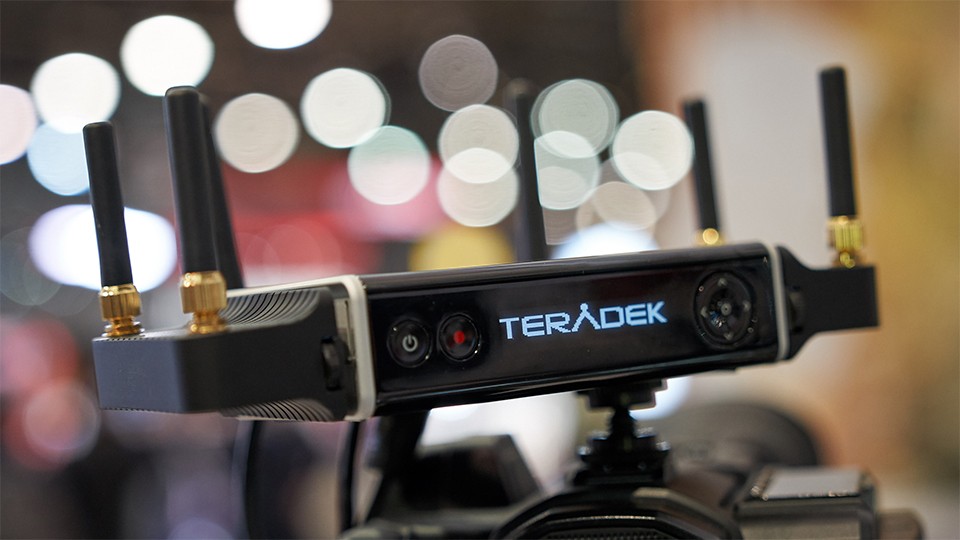 If you'd like a quote, or would like to set up a FREE, No Obligation Consultation for Live Streaming – fill out the form – and we'll be in touch to get you on the calendar!