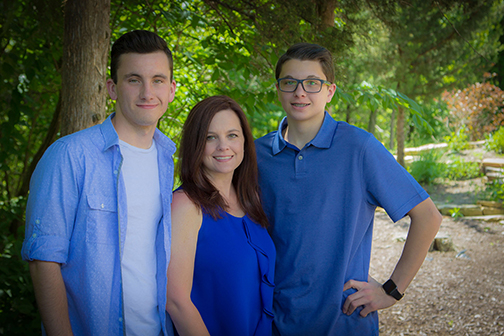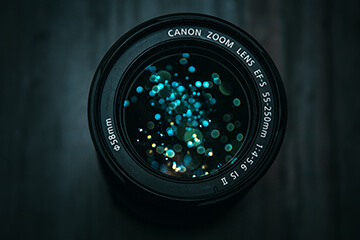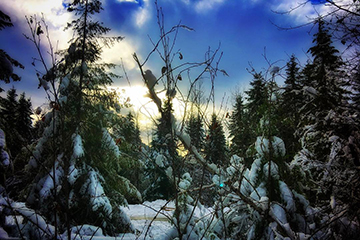 In addition to stunning video production services, Cinematic Visions can assist your with your professional photography needs.
The use of great pictures is paramount in selling a product.  Photos can contribute positively to visual marketing, SEO, your company's personal brand, and business growth. People are drawn to pictures which means every business should have a lot of them! Every company no matter the industry can benefit from having professional photography on their website. High quality photography is an important asset that will contribute to your overall branding and success. When it comes to business expenses that are absolutely worth it, professional photography should be at the top of the list, right alongside video.
Pictures are worth a thousand words.
Photos allow businesses to show clients and customers what they have to offer rather than just tell them. In this day and age, consumers like to see things for themselves before making a decision about a purchase. The internet and mobile devices have made this increasingly possible.  So photos and videos of your products and offerings are more valuable than ever before.
Cinematic Visions offers everything from commercial and corporate photography of your products and services to marketing materials and professional head shots so you can market yourself – we can even do family portraits. We will always take the time to set the stage and make sure the pictures turn out just as you imagined they would. If you need photography to round out your website, brochure or professional presentation – we can help!
If you'd like a quote, or would like to set up a FREE, No Obligation Consultation for Photography – fill out the form – and we'll be in touch to get you on the calendar!