Award Winning, Professional Video & Media Production
Kansas City Video Production Services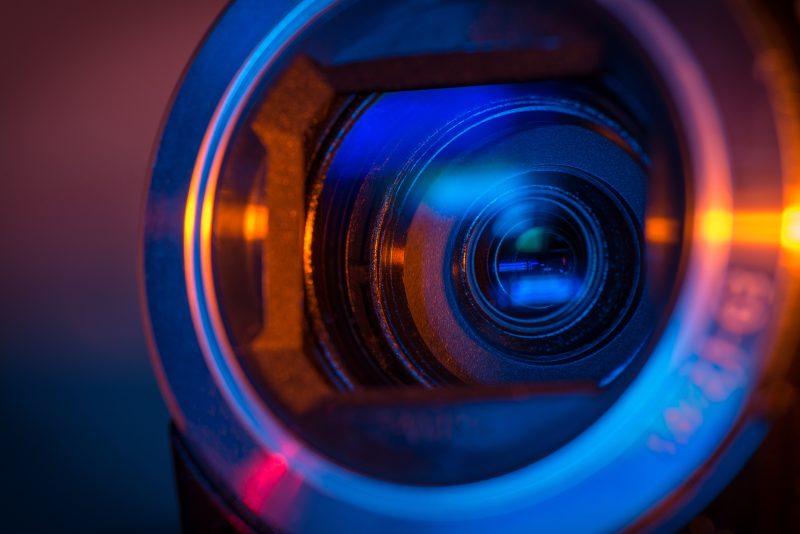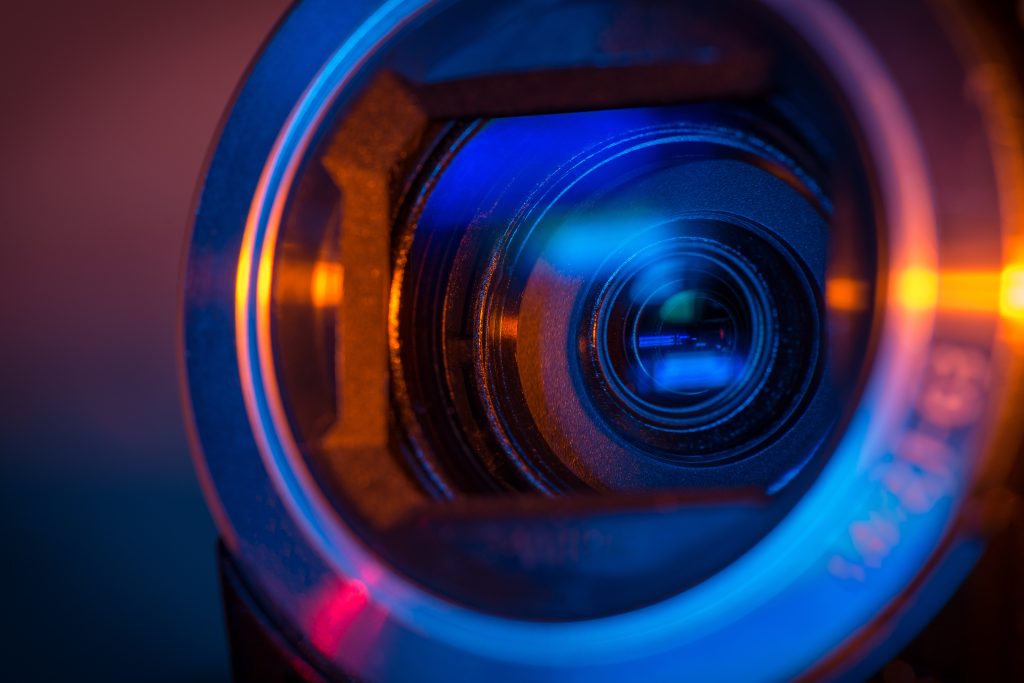 Got an idea? Need some help? Ready to get started? Let's get you on the calendar!
Welcome to Cinematic Visions
Cinematic Visions is a top-rated Kansas City

Video Production

Company that has been creating exceptional video content since 2003
We invest and train in only the best technology
Giving you the finest quality is the mountain top of what we provide
Scripting
Need help formulating your idea? We can help you script out your ideas.
Filming & Production
Let us film your video at our studio, or wherever you need. We can make your vision reality.
Video Editing
Got the footage already – but need help putting it together? We can do that.
Distribution
Not sure how to make sure people see your video? Let us show you how.
Best Videographer – Filmmaker
2013 Business of the Year
Lee's Summit Chamber of Commerce
Gold Medal Award – National Winner
Great American Main Street Awards – National Winner
48 Hour Film Festival
2009 – Multiple Awards, Including Best Picture
2010 – Multiple Awards
"Best of" Awards
Lee's Summit Video Production Hall of Fame
National Academy of Television Arts & Sciences
Mid-America Chapter Member
Marketing / Promotional Videos
Show people who you are, what you do, and how you can help them.
Social Media Videos
Video gets more engagement, and can help drive conversions.
Website Videos
Videos are great for SEO, Increase Organic traffic, and help people remember you.