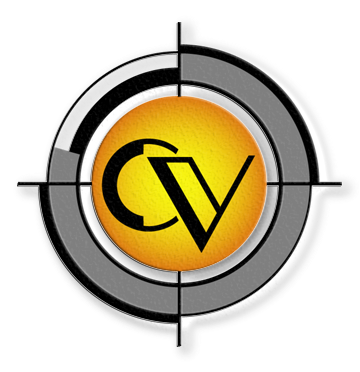 Cinematic Visions
Award Winning, Professional Video Production Services – since 2003.
Who We Are
Cinematic Visions is a Kansas City video production and content creation company, providing versatile solutions to meet all of your content creation and management needs since 2003. Whether you need professional video services, social media management, online digital marketing, a sleek, responsive website, or help marketing your company, Cinematic Visions is a one-stop shop, providing full-service solutions.
Let us help you market your brand, drive more traffic to your website, secure more sales, improve your search engine rankings, and show people why they should trust you for their business.
From planning, scripting, filming, editing and post production, to delivering your product to a watching world – Cinematic Visions will provide professional and affordable services for you and your business, with assistance on the necessary return on investment to make it all worthwhile.
Best Videographer – Filmmaker
2013 Business of the Year
Lee's Summit Chamber of Commerce
Gold Medal Award – National Winner
Great American Main Street Awards – National Winner
48 Hour Film Festival
2009 – Multiple Awards, Including Best Picture
2010 – Multiple Awards
"Best of" Awards
Lee's Summit Video Production Hall of Fame
National Academy of Television Arts & Sciences
Mid-America Chapter Member